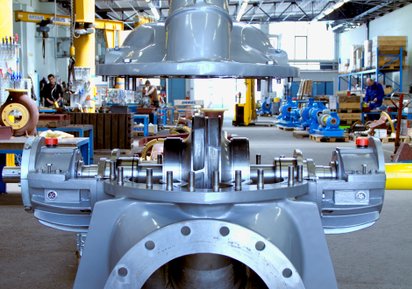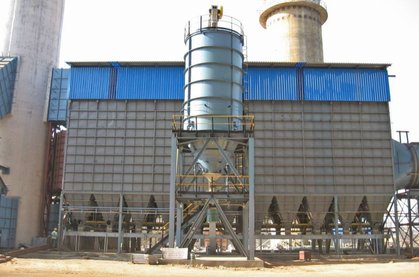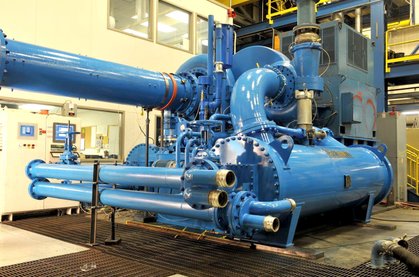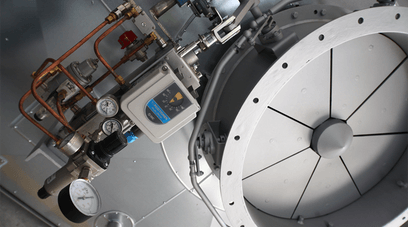 The core management team bring years of experience from the Australian and South American mining industry. This tough and unforgiving environment was the perfect birth place for a range of pumps focusing on superior wear life and reduced lifetime costs. We focus on the vital need to reduce downtime in our key markets of mining, chemicals and mineral processing.
Fume and De-dusting Systems
Since Fusheng was founded in 1953, it has transformed from a small Taiwanese company to a regional manufacturing enterprise, taking root in China and various Southeast Asian countries such as Malaysia, Thailand, Indonesia and Vietnam.
The Aeromeccanica Stranich, founded in 1928, is a company that designs and manufactures large industrial fans and dedusting systems, specializing in the petrochemical, energy, and steel sectors.

ANDRITZ is a globally leading supplier of plants, equipment, and services for hydro power stations, the pulp and paper industry, the metal-working and steel industries, and solid/liquid separation in the municipal and industrial sectors.
Since 1970 it has developed its activity also in the plant engineering sector related to the control of gaseous and dusty pollutants by organizing its own structure (gas cleaning division) for the design, construction and installation of equipment, such as dry filters, cyclones, washers, cleaning and pneumatic transport, proposing technologically advanced solutions, realized on the basis of its own projects or the result of collaboration with the main foreign companies of the sector, reaching a pre-eminent position also in this field.