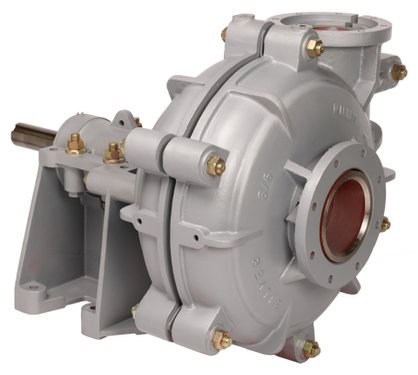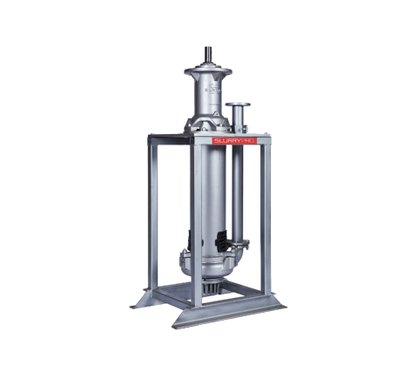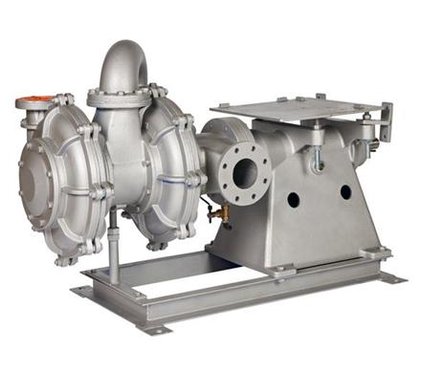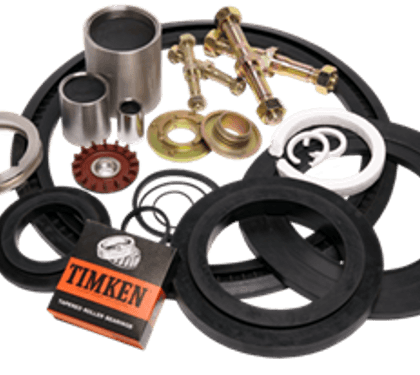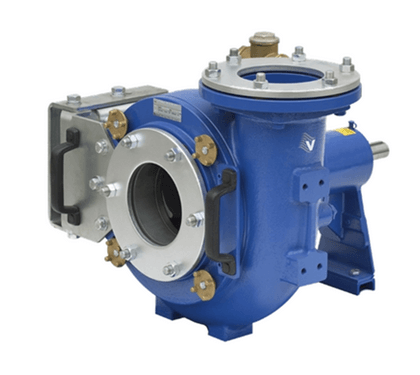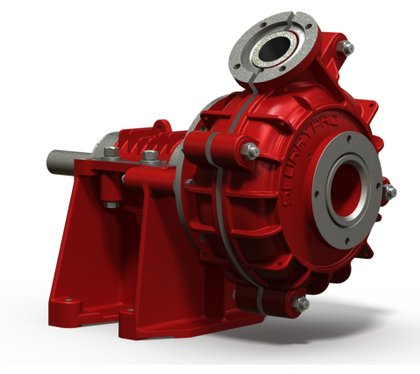 SLURRYPRO- Varisco Z Series
High efficiency pumps with semi-open impeller suitable for pumping liquids with solids in suspension. They are used in construction sector (drainage, ground water dewatering, drilling plants) and industry sector (transfer, agriculture, naval).
The Diamond series incorporates a number of engineering improvements that ensure Slurrypro pumps continue running long after conventional designs have given up.These include innovative design features which allow the pumps to run cooler and cleaner, improve the operating efficiencies and greatly reduce downtime failures.
SLURRYPRO- Diamond Series
Slurry pump parts and spares are available in rubber and high chrome as well as in the unique SlurryPro PPC material which is manufactured here in the UK to incredibly high standards.
These slurry pump parts are also interchangeable with spares for most other slurry pumps and we can guarantee substantial savings in almost every incidence. In addition, we work with our key clients to ensure unrivalled service levels through our unique stock management solutions.
SlurryPro originated from a firm belief that your slurry pump experience could and should be better. In response to industry feedback and frustration with service and response times, SlurryPro Pumps has ntroduced a customer-centric focus and revolutionized the end-user experience.
The core management team bring years of experience from the Australian and South American mining industry. This tough and unforgiving environment was the perfect birth place for a range of pumps focusing on superior wear life and reduced lifetime costs. We focus on the vital need to reduce downtime in our key markets of mining, chemicals and mineral processing.
Our range includes horizontal and vertical centrifugal slurry pumps, all designed for use in the heaviest duty applications such as mill discharge, process plant and tailings applications. They are also widely used in sand washing and recycling applications, as well as specialist areas such as difficult food washing and other abrasive processes.
We understand that reducing downtime relies on rapid and cost effective parts availability. With this in mind, we have invested heavily in stock within our distribution companies, leading to the fastest quoting and delivery times in the industry.
In short, if you're looking for a better slurry pump experience, including superior wear life, reduced lifetime cost and ease of ongoing maintenance there is quite simply no alternative to SlurryPro.
SlurryPro originated from a firm belief that your slurry pump experience could and should be better. With this in mind we are proud to present the SlurryPro Cobalt range.
Built for the mining and quarrying industry, this new range of high pressure slurry pumps offer superior performance and are ideal for high pressure abrasive applications such as filter press feed.
This heavy duty range features a cantilever shaft design that eliminates any bearings or seals in the fluid end. An ideal pump for heavy slurry wash-down and spill duties, it has a full range of material options including complete elastomer lined pumps and hard metal options for corrosive and abrasive media duties. Pumps in all sizes can be configured with a range of column lengths and impeller designs.